DC Apparel Inc
DC Apparel, Inc was founded in early 2007 by Damon McCrystal and Chris Broyles. At that time, we were running two separate, successful construction companies which housed many employees. We figured we would take advantage of our extra warehouse space by printing tee shirts for our own companies. We quickly found out that housing your own screen printing business just to supply your employees wasn't as cost effective as we would have hoped! This led us to branching out by making tees and uniforms for other friends who also owned small businesses. As we continued to educate ourselves, our interest in the apparel decorating industry grew. Our excitement and passion for screen printing led to a change in career direction and the birth of a new apparel decorating corporation. Now it was time to choose our company name. We wanted a name that would represent the hard work, effort and pride that goes into every print that comes out of our shop. This is why we chose the name, DC Apparel- a name that ties us personally to a business ran with pure heart and desire to succeed.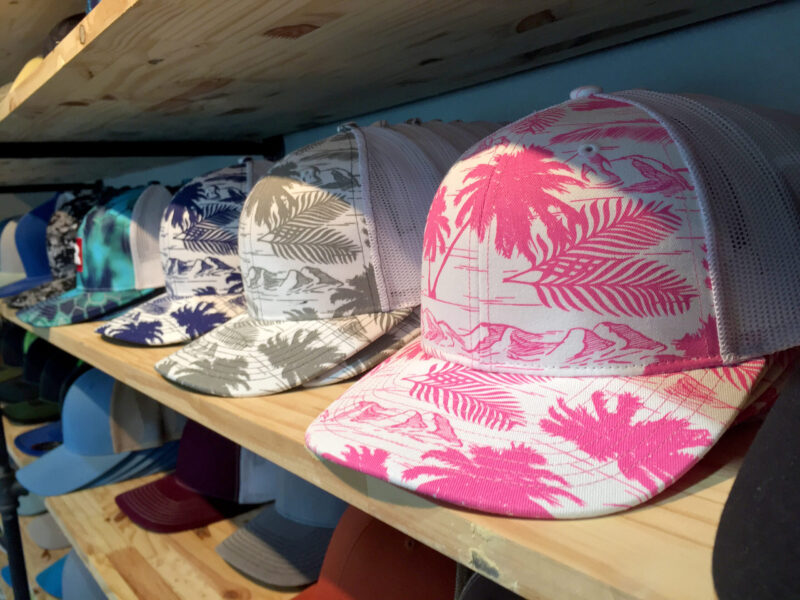 Starting a business right in the middle of the worst economic downfall since the 1920's hasn't been easy. It has included many weeks of long hours, hard work, and small paychecks (sometimes no paychecks at all) to get us to where we are now. Luckily for us, DC Apparel has continued to grow bigger and stronger due to the hard work and determination of Chris and Damon. We continue to push, pull, and fight to grow our company into a well respected, widely known corporation.
DC Apparel is proud to provide apparel decorating services for the Polk County School Board and WBC Welterweight Champion of the World, Andre Berto. We feel honored to be able to work with such highly respected individuals and organizations in such a short time of being in business. We believe that due to our tremendous work ethic and excellent product quality, DC Apparel will continue to land more great business partners as our journey goes on!
Please contact us if you are interested in working with one of the hardest working apparel decorators in Central Florida!
Thanks for visiting us at www.dcapparelinc.com
Regards,
DC Apparel, Inc.
Damon McCrystal and Chris Broyles